Dog 360 is an American based pet company out of Idaho Falls, Idaho. Since Dog 360 started in 2015 our #1 goal is to exceed all customer expectations and give you the best possible experience. We are committed to helping pet parents by giving their pets the quality of life they deserve. Have a question? Contact our 24/7 customer support.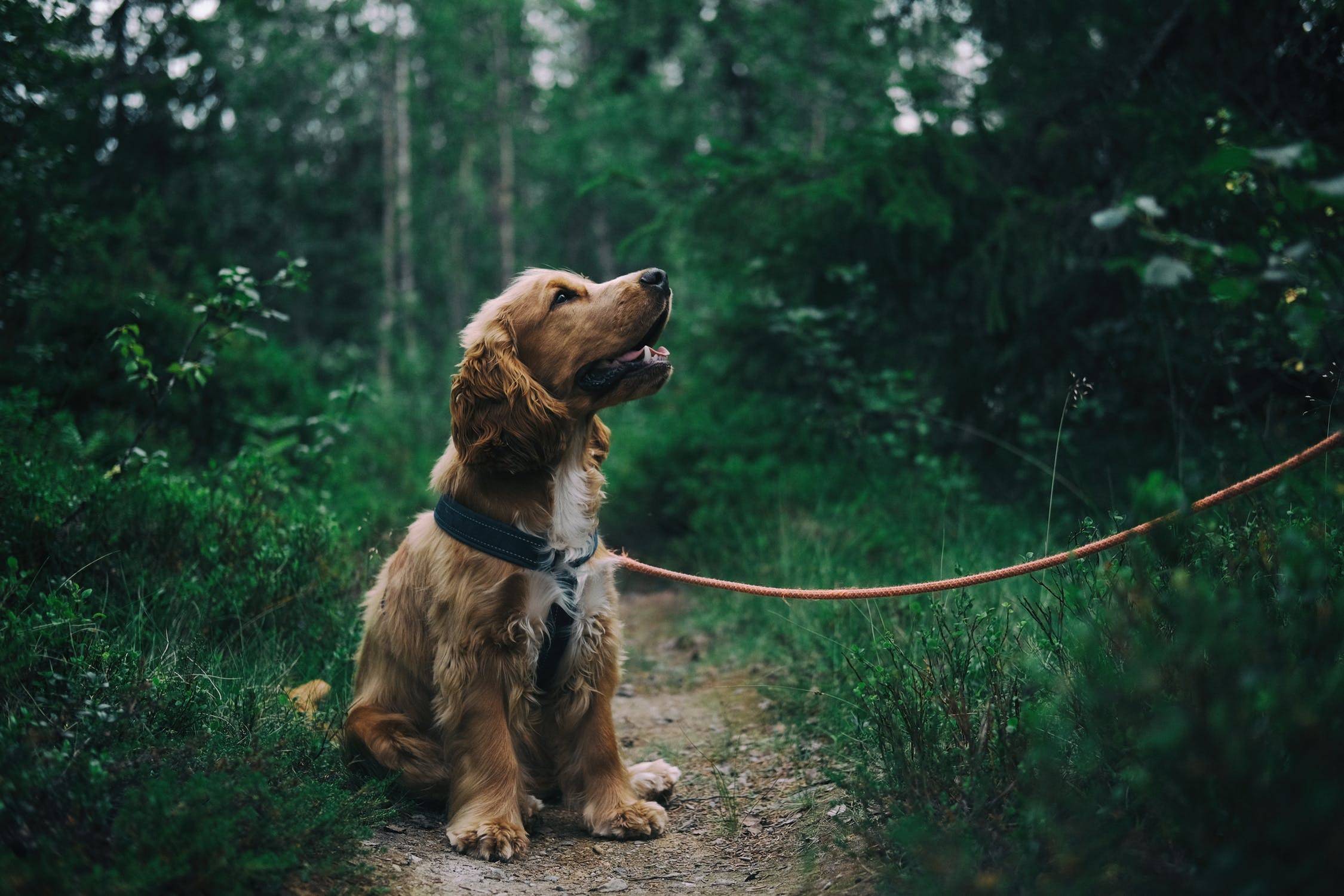 Our companies name has a unique secret message behind it. The "360" In our name represents how dogs chase their tails in a complete 360° circle.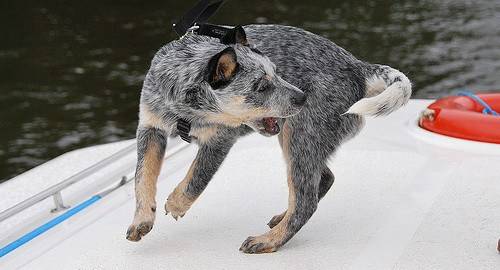 We only manufacture and ship high-quality durable pet supplies, even for your power chewer. We offer 24/7 support, global shipping and a 100% satisfaction guarantee – the best in the business. We are based In the U.S.A! All of our products meet rigorous quality standards, which keep your pet safe.